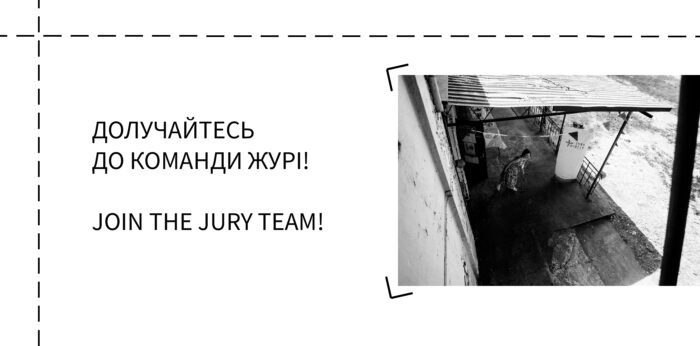 Ongoing open call for an independent jury
Insha Osvita with partners will implement projects that involve a competitive selection of participants and independent evaluation of grant applications in 2023-2025. People from Insha Osvita should be less and less involved in this evaluation, in order to avoid conflicts of interest and operational blindness. Decisions should not be centralized but distributed across different parts of communities.
The development of the professional community in the field of non-formal education, activism, and the arts has always been our longstanding goal. Bringing together actors in non-formal education, civil society, project managers, art producers, and cultural producers is our passion.
If you work in non-formal education, the arts, cultural and creative industries, human rights initiatives, or related fields, please pay attention to this invitation.
It is important for us that you have:
Strong connections with the cultural community: professionals who implement cultural and artistic events.
Experience in cultural and project management. Experience in coordinating independent initiatives or civil organizations.
Experience in writing project applications and knowledge of the "project language."
Understanding of project and/or cultural management processes and the impact of projects on the cultural sector in general and potential target audiences in particular.
Ukrainian and English languages at a minimum level of B1. Proficiency in other languages is a plus.
We offer:
Clear competition terms and proposed selection criteria.
Technical support and ongoing communication for clarification during the evaluation process.
Compensation (the amount may vary depending on the program).
The opportunity to submit applications and receive funding for any other program in which you are not involved in the evaluation.
The option to decline the evaluation of specific applications or blocks of applications but remain part of the pool and participate in other evaluations in the future.
This call is ongoing, so you can join our pool at any time. Currently, we are announcing a new call for individual grants within the "Culture Helps / Культура допомагає" project, so we will soon be looking for people to evaluate project applications.
Is everything clear? Please fill out the form at the following link.
Do you have any questions? Contact us at office@insha-osvita.org.