Cultural wintering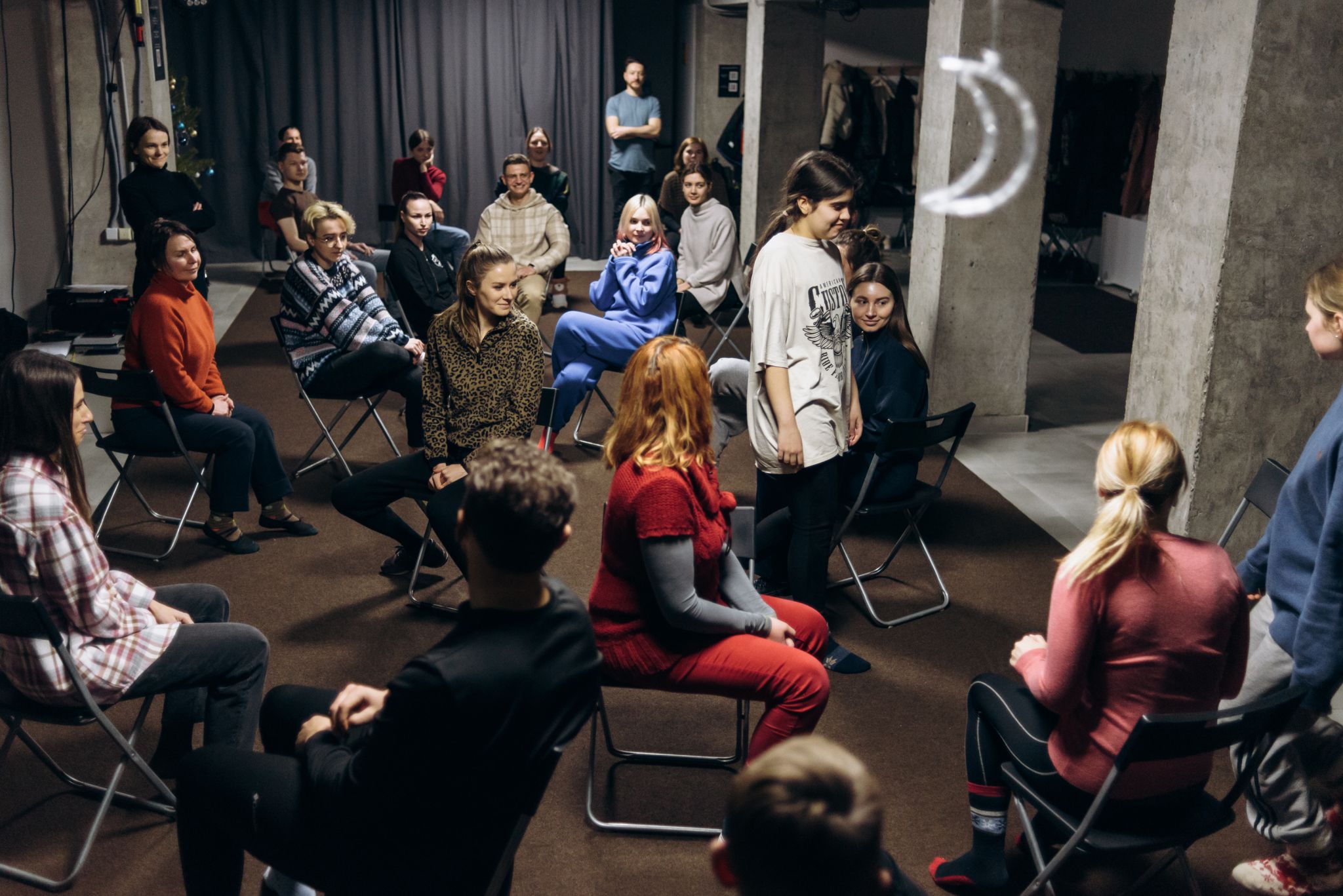 Funding: MitOst e.V.
Partners: MitOst e.V. and SAP Ukraine
Duration: October 2022 – February 2023
Budget: EUR 45,000.00
Coordinator: Olga Logvynovska/Yulia Sinkevich
Contact: office@insha-osvita.org
People who, despite the war, remain in Ukraine and adapt to new living conditions, need marathon endurance and regular rest — including thanks to cultural events. This is already done by those public and private spaces that serve local communities as both a shelter and/or a bomb shelter, and a platform for artistic and educational events. It is to support such initiatives that MitOst, together with Insha Osvita and SAP Ukraine, launched the «Cultural wintering» program.
«Cultural wintering» aims to support spaces that are shelters and cultural platforms. We are talking about shelters or bomb shelters, where cultural events are held, as well as galleries, theaters and other cultural institutions converted into shelters. These locations can receive a grant for their projects. Financial assistance covers infrastructural support of locations and holding cultural/educational events.
Main priority of the project:
Infrastructural support of cultural institutions and spaces that also serve as shelters, shelters or storage facilities during the war.
Strengthening the cultural potential of the space and community as a whole
Creation of a network of public initiatives that help people affected by the war.
A total of 39 applicants from 12 regions applied for the grant competition. The jury selected 8 cultural spaces to receive infrastructure and event micro grants:
Grey Cat Kyiv (Kyiv)
Local Cultural Space (Zhytomyr)
ProEnglish Theater of Ukraine (Kyiv) 
ART AREA DC (Kharkiv)
GARMIDER (Lutsk)
Nakypilo.education (Kharkiv)
Yermilov Center (Kharkiv)
Dnipro Center for Contemporary Culture (Dnipro)
Spaces that have already implemented cultural initiatives:
The implementation of the project is still ongoing, follow the news on the website or on our Facebook page.