Dialogue for the Future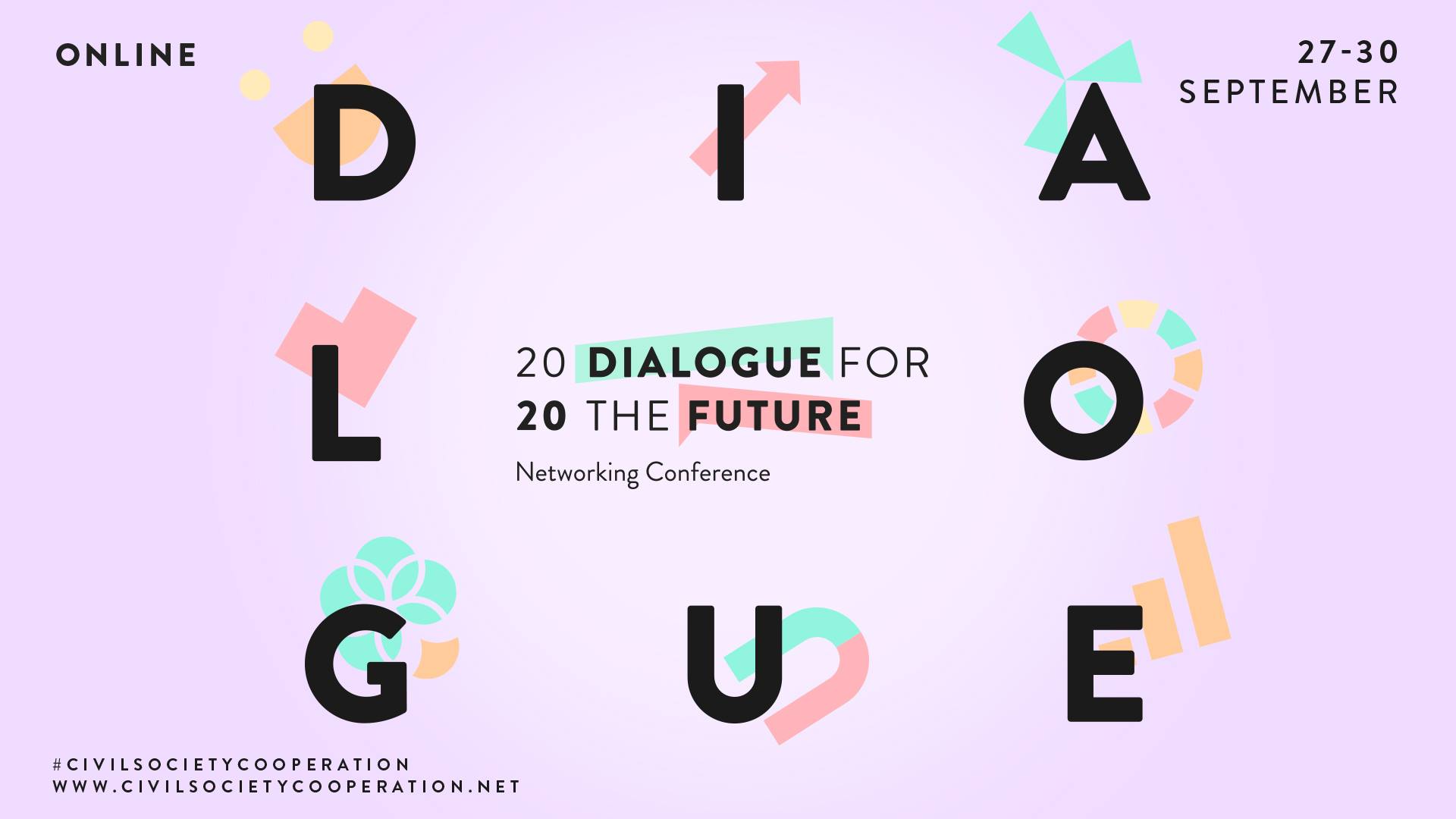 For three years in a row, the German organization Wechange has provided international public organizations with a space for networking, discussions, and the creation of new ideas. In 2020, they invited anyone interested to the Networking conference «Dialogue for the Future 2020» —  an international forum for exchanging ideas among members of transformative civil society organizations. From September 27 to 30, change-makers from Germany, France, Poland, EU Eastern Partnership countries (Armenia, Azerbaijan, Belarus, Georgia, Moldova, Ukraine), and Russia met online to establish new connections, brainstorm, share innovative projects, and begin successful international cooperation.
During a series of seminars and workshops, participants discussed innovative public spaces, effective online collaboration in NGOs, data security, conscious consumption, energy efficiency, and digitalization. And, traditionally, at the end of the conference, participants presented their project pitches. Truly transformative project pitches.
The program involved 16 moderators, 10 speakers, and 217 participants.
Among the partners: Wechange, Civil Society Cooperation, Federal Foreign Office, Bundeszentrale für politische Bildung, Goethe-Institut Ukraine, EENCE — Eastern European Network for Citizenship Education.