Emergency Response Project for IDPs in Ukraine and Ukrainian Refugees in Slovakia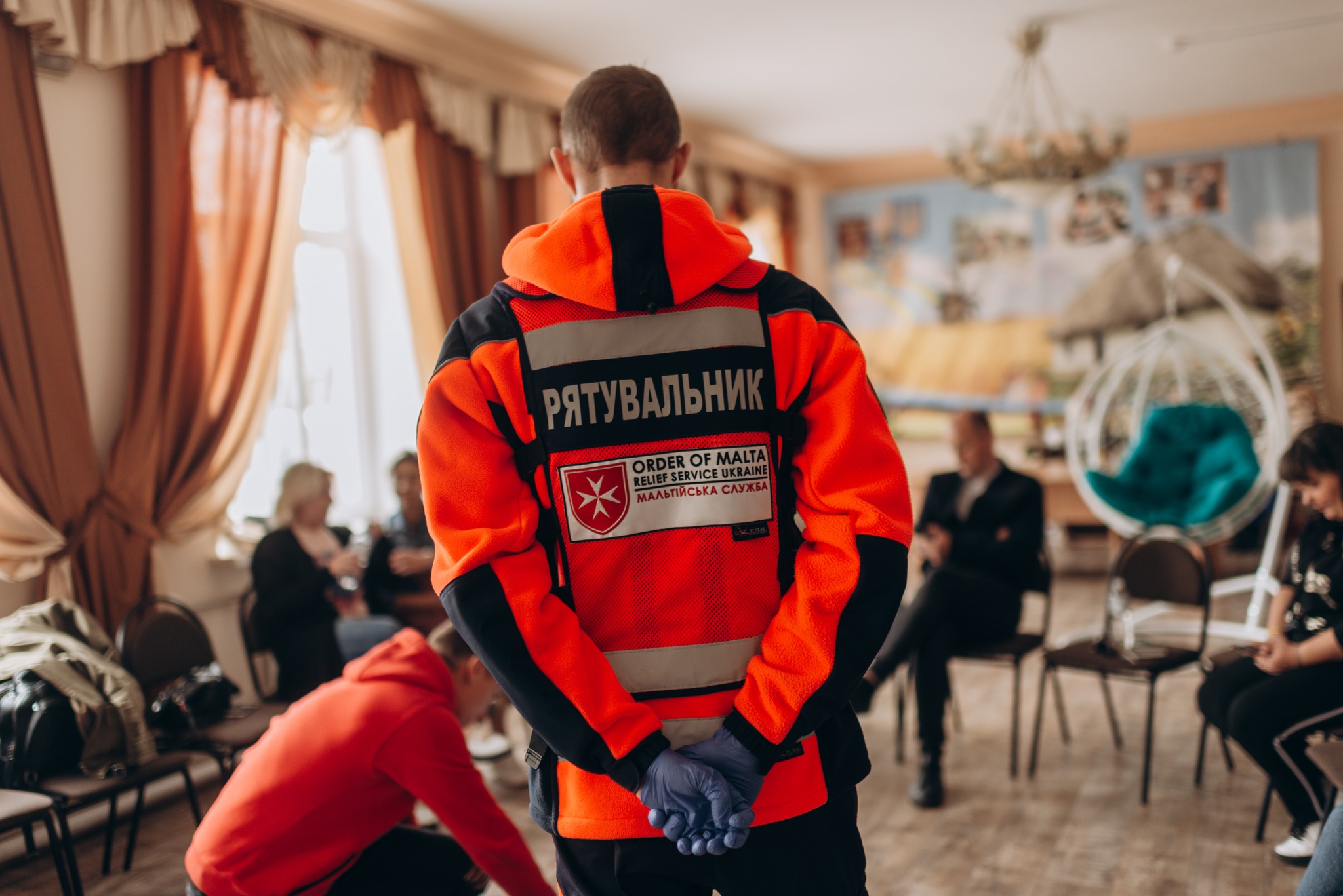 Funding: Hoffnungszeichen | Sign of Hope
Partners: Hoffnungszeichen | Sign of Hope
Duration: August 2022 — December 2022
Budget: 1064381.00 EUR
Coordinator: Roman Dima, Yuliia Alenina, Anna Chernenko
Contact: office@insha-osvita.org 
«Emergency Response Project for IDPs in Ukraine and Ukrainian Refugees in Slovakia» supports people affected by Russia's military invasion of Ukraine. We focused on the work with particularly vulnerable groups — displaced persons, the elderly and children. Our goal is to help people who have fled their homes due to the war to adapt to the new environment and start working with traumatic experiences.  
The project owes its cooperation to local volunteers and activists. The areas of work included both material and psychosocial support for different age groups. We not only taught people how to cope with the hardships of war, but also provided effective tools for self-education.
The key areas of work and their results:
Cooperation with shelters. We provided 4 shelters in Ternopil and Ivano-Frankivsk with household items. 
Camps for children. We held two camps for displaced children. They were able to improve their mental health and better integrate into their new places. 
Financial assistance. Within six months we were providing financial support for 1,058 people, who moved to Ivano-Frankivsk and Ternopil regions due to the war. 
Support circle. We organized 25 training meetings under the framework of a «Support circle».
Support for the elderly. We took care of 120 old people in Korosten. 
Therapeutic diaries. We distributed 1,000 copies of the therapeutic diary of Anna Shiychuk and Yulia Kushnir to people who come from regions of active hostilities. 
Therapeutic children kits. We administered 2,000 kits for IDP children: to develop fine motor skills, improve cognitive abilities and additional educational materials.
Humanitarian activity has become one of our top priorities in 2022. By implementing such a large-scale project, we once again became convinced of the value of partnerships and of horizontal connections.