The Theodore Heusse Kolleg: Community Management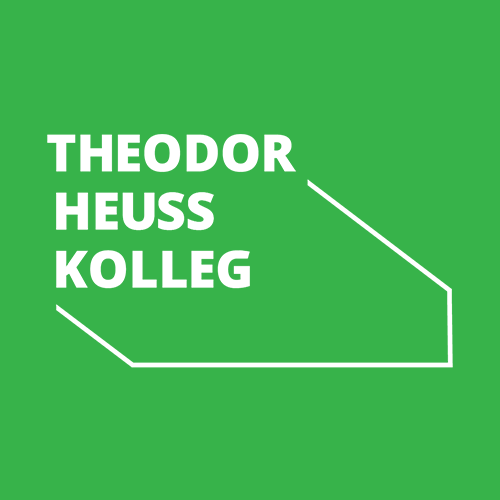 Partners: MitOst e.V., BLGU
Duration:  2020-2022 years
Coordinator: Olga Diatel, Yevhen Skrypnyk, Viktoriia Antoniuk
Contact:  office@insha-osvita.org
The Theodor Heusse Kolleg community consisted of 300 facilitators and coordinators of civil society development programs. Community members actively worked in 24 countries, implementing 21 educational programs at the local, national and international levels.
The German association MitOst e.V. with the support of the Robert Bosch Stiftung implemented the Theodor Heuss Kolleg program (THK) from 2001 to 2019. It became a prototype for numerous programs of non-formal civic education for young people in different countries. 
For example, in Ukraine were created programs such as "Civic Engagement Workshop", "Rural Initiatives Workshop", "Live History Workshop" and others based on the methods and approaches of theTHK. 
The concept of educational programs focused on a person's personal development and was based on the values of inclusiveness, equal rights, tolerance, transparency and sustainable development.
The THK formed a systematic program of training and permanent qualification of the international pool of facilitators, mentors, and coordinators who implemented programs in different countries. Belonging to this international network has enabled Insha Osvita to develop and carry out innovations in the field of non-formal education, as well as to receive annual training for pool of facilitators.
The Theodor Heuss Kolleg completed its program activities in 2019-2020, but the community of people formed during the project's existence remained active. Three organizations have taken responsibility for managing and developing the community: Insha Osvita (Ukraine), BLGU (Serbia), and MitOst e.V. (Germany).
Insha Osvita has taken on the function of building the community structure and responsibility for communication, finding resources, and administration. The management of the Theodor Heuss Kolleg community included:
Organization regular online meetings and exchanges;
Community management structure design;
Development of the concept of joint financing of community needs;
Ensuring regular communication in the community: monthly news digests, site updates — an internal platform for communication;
Ensuring knowledge management within the community.
You can find publications developed during the program's existence at the following link.