Connecting Memory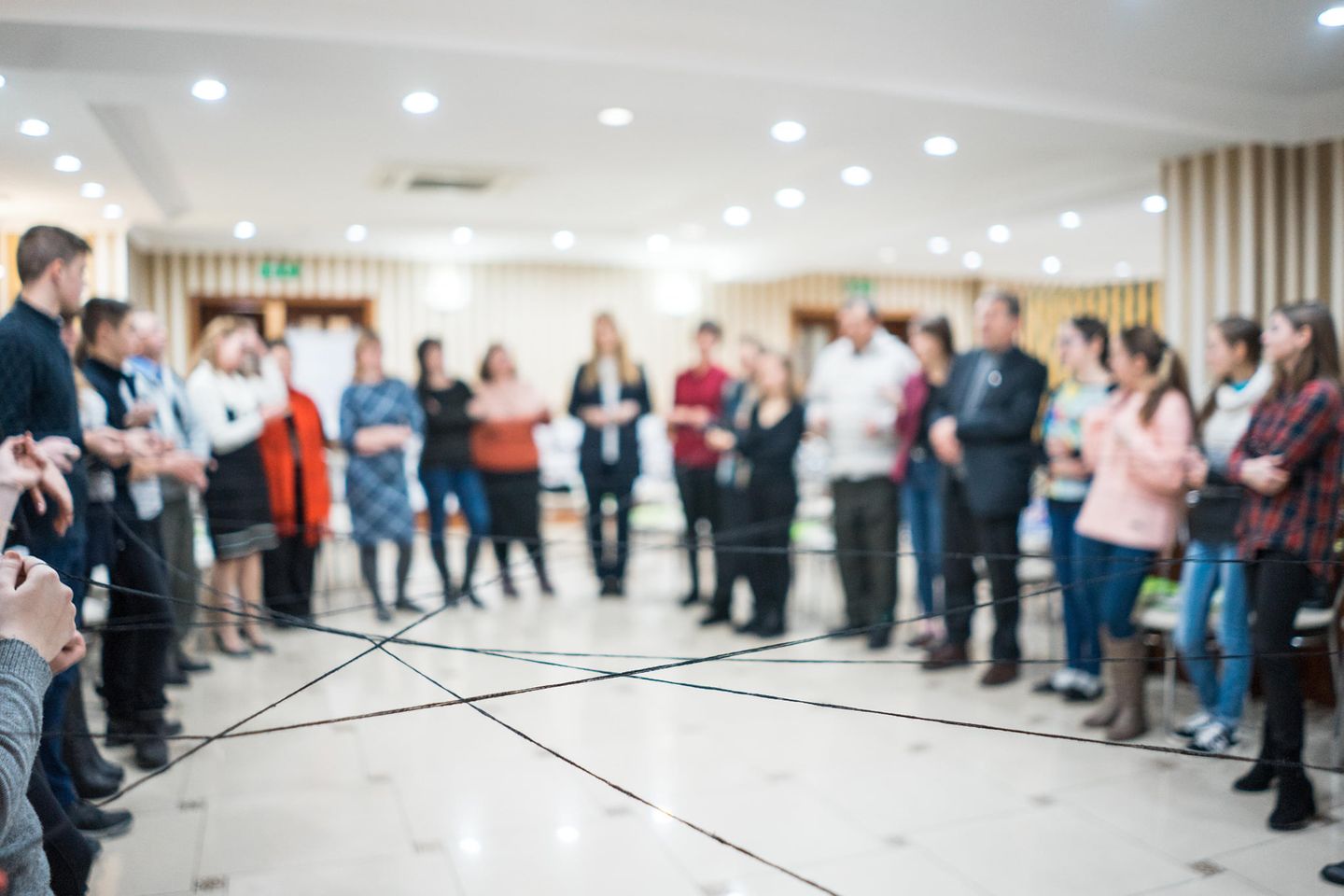 Funding: Ministry of Foreign Affairs of Germany
Organizations implementing the project: FoundationMemorial to the Murdered Jews of Europe (Berlin, Germany), Ukrainian Center for Holocaust Studies, Insha Osvita
Partners: «After Silence» NGO, Docudays UA, DOCU/CLUB Network, Osnabrück University (Osnabrück, Germany)
Duration: 2020—2023
Budget: 104,240 euros
Contact: office@insha-osvita.org
The «Connecting Memory» project deals with permanent protection of Jews and Roma mass graves from the Second World War. Since 2010 measures have been taken to preserve cultural heritage in Ukraine: the arrangement of worthy places of memory, accompanying historical and research work, development of a network of local initiatives.
As part of the project in 2022, we were engaged in the administration and financial management. Also, trainers from Insha Osvita were involved in implementing educational events.
«Connecting Memory» helps 40 Ukrainian communities to develop and implement long-term strategies for the memory culture. There were 4 programmes realized thanks to the project in 2022:
Mentorship: Insha Osvita developed the competencies of 20 mentors and held regular inspection and supervision meetings. Overall, 12 group meetings and 27 individual consultations were conducted in 2022.
Mini-projects: Support of 48 community projects aimed at sustainable development of the local memory culture and cohesion within the community.
Protection of memory places: 20 communities received funding for arranging places of memory.
Cultural: 11 screenings of the mobile exhibition of the «Let's Protect Memory» project and 11 screenings of documentary films.
«Connecting Memory» also participated in the mediation of financial aid to save the funds of Ukrainian museums and archives, humanitarian aid and sponsorship activities for victims of the full-scale invasion of Russia in 2022.
Scientists, historians, museologists, activists, representatives of Jewish communities were involved in project for:
The development of digital infrastructure of conflict landscapes
The exploration of places of Jewish life and the Holocaust.
Documenting the military experience of 2022 and tracing connections to the Second World War period.
Printing of thematic publications.
During the year of Russia's full-scale war against Ukraine, 21 mass graves were discovered in the de-occupied territories. Russia is purposefully exterminating Ukrainians, which is reminiscent of the genocides of World War II. The transformation of places of violence and final resting place into memorial spaces is a challenge for Ukrainian society, the relevance of which is growing every day.